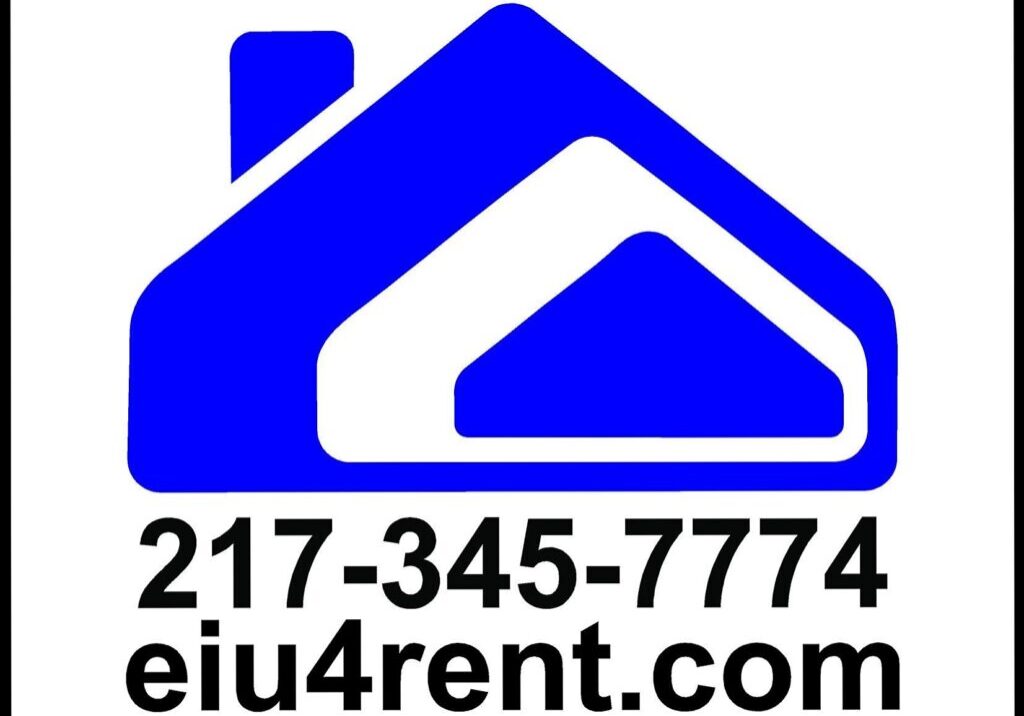 Greg, Thank you for being a great landlord and having such a nice home for Ryan [my son] for the past two years!
~ Julie Wall, parent of a tenant

Thanks for all you've done this year for my daughter. She said you were an amazing landlord and an even more amazing person.
~ Linda Ospahl, parent of a tenant

I had the best time at 1106 Johnson. It was a great place to live.
~ Tom Sticha, student tenant

Thanks for getting the bathroom remodeling done so quickly. I know I can speak for the other guys when I say how much we appreciate what you do. I hear borderline horror stories about how my friends' landlords never get anything fixed, and we really appreciate how quick and thorough you are.
~ Laramie Immel, student tenant

Great Property manager!! Greg is amazing to work with and is very responsive to concerns. I've rented from him for 3 years and look forward to being here a few more!
~ Chad Harrison, Tenant & Manager for an area Business

We loved living at 535 W. Grant, best renting experience!
~Anne Pettit, Graduate Student Tenant
Thank you for being the best landlord ever.
~Kira Kious, Tenant

We loved living at 535 W. Grant Avenue, Greg is an awesome landlord!
Janessa & Inoke Tuai, Graduate student tenants

Thanks for a wonderful first renting experience!
~Cerys Boston, Tenant

We will surely recommend your properties to our friends because you are such a good hearted and generous person.
~Amulya Boddu, International student tenant